WHAT I HAVE BEEN UP TO SO FAR
2015 –          DDB – Digital Director Volkswagen
2013 – 2015, CEO Klubblo (Swedish licensed online lottery)
2012 – 2013, CEO Regi Event & Marketing Sweden AB
2011 – 2012, Marketing and Business consultant, Dilschmann Consulting
2010 – 2011, Strategy/Digital Advisor Volt Advertising Agency
2008 – 2010, CEO, Ladbrokes Nordics
2006 – 2008, Chief Marketing Officer, Ladbrokes Nordics
2002 – 2006, Product Manager new services and products, Bredbandsbolaget
2001 – 2002, CEO, StockholmBarcelona
2000 – 2000, Vice President of Development, Aristogaming Ltd
1998 – 2001, Concept Developer, Framfab (previously Netsolutions)
1996 – 1998, Copywriter and Concept Developer Catwalk Interactive
-"What is a Dilschmann?"
Fair question, I´ll give you that. I am just to name an example. My name is Lasse Dilschmann and I am a 36 years old Swedish Internet, marketing and business entrepreneur.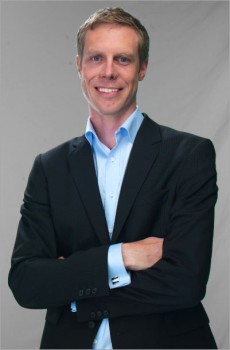 -"What is the meaning of this blog then, what does it want?"
The blog doesn´t want anything. But I do. My objective with this blog is two-folded. Partly it´s about me using the blog as a live learning project to keep up with the evolution of technology and online communication behaviour, partly it is also a way for me to share things that I find interesting with friends or with members of any of the interest communities that I typically cover. I consider it a success when you start interacting in feedback and build-ons to my various posts.
-"So what´s up with all the fishing stuff on this blog then?"
Yet another fair question. The answer is simple really. Outside my professional life, sport fishing is one of my dearest passions, and as one of the purposes of this blog is to share stuff with friends the content tends to get biaised towards fishing when it is not covering any more professionally oriented area. Please endulge or avoid by using the categories to select your content of choice.